Nordic Lumber Blanket Moorit Brown with Fringing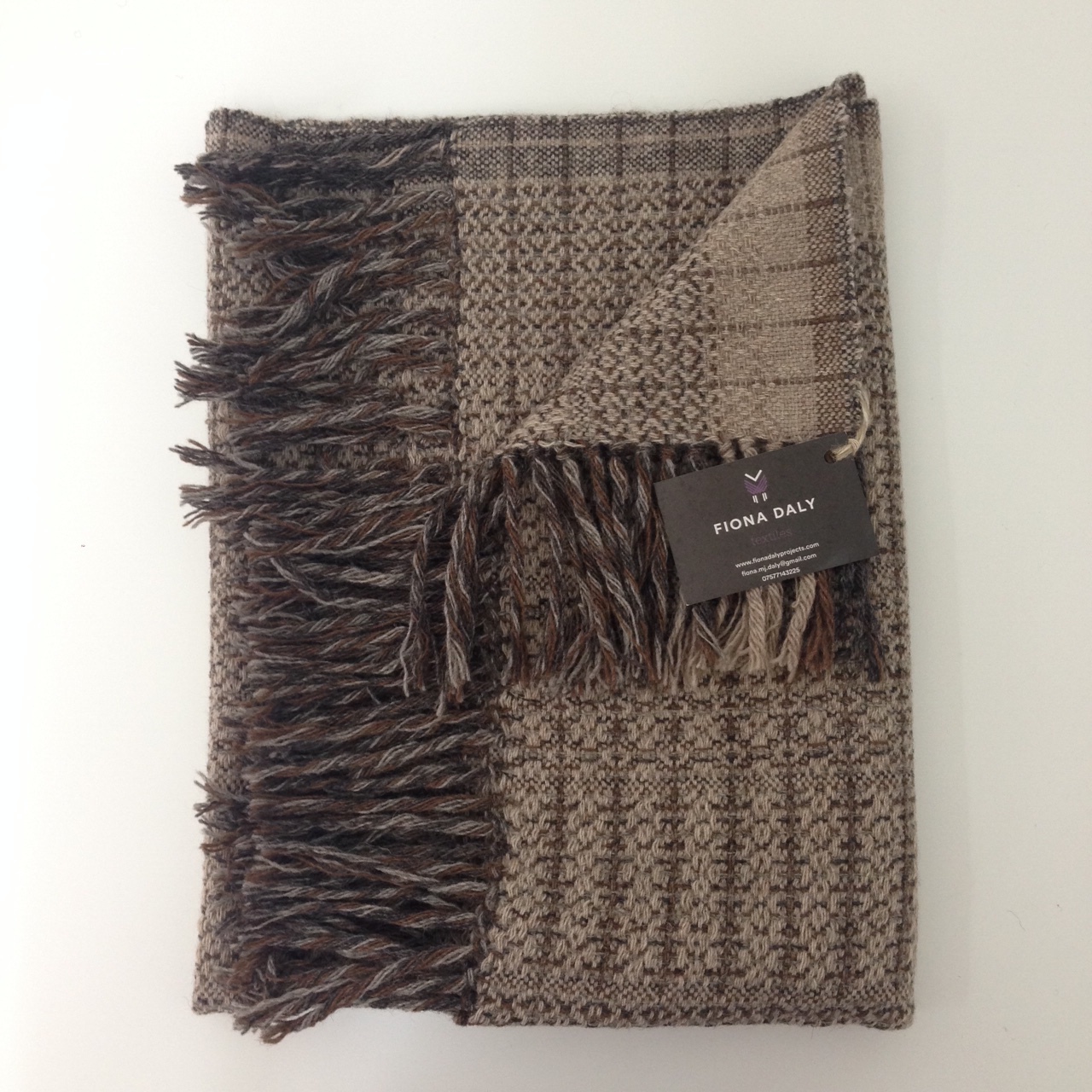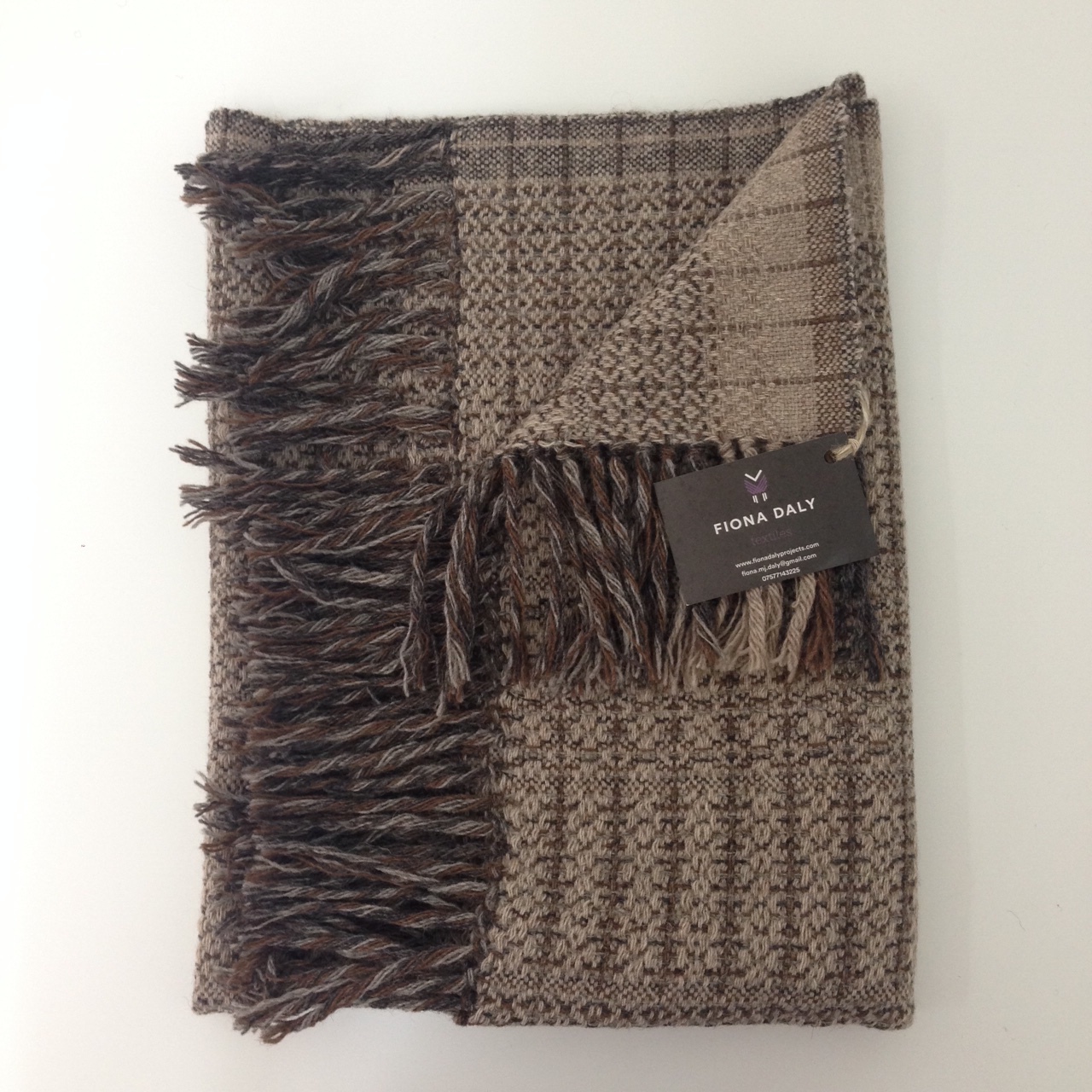 Nordic Lumber Blanket Moorit Brown with Fringing
Inspired by patterns found in a 1930's traditional Nordic lumbercoat. Handwoven with natural dark brown Shetland wool (known as 'moorit' in Shetland). The durable qualities of Shetland wool make this a blanket with longevity. All Shetland wools are natural and undyed, ethically sourced from living sheep from the Shetland Islands, UK. Perfect sized knee blanket for one or two and sits beautifully as a throw at the foot of a bed.
Features a fringed hem.
This blanket is made to order. Please allow 4 weeks for production by hand in my studio.
120cm x 85cm
Woven by hand in my London studio.